Armée du Salut, Cité de Refuge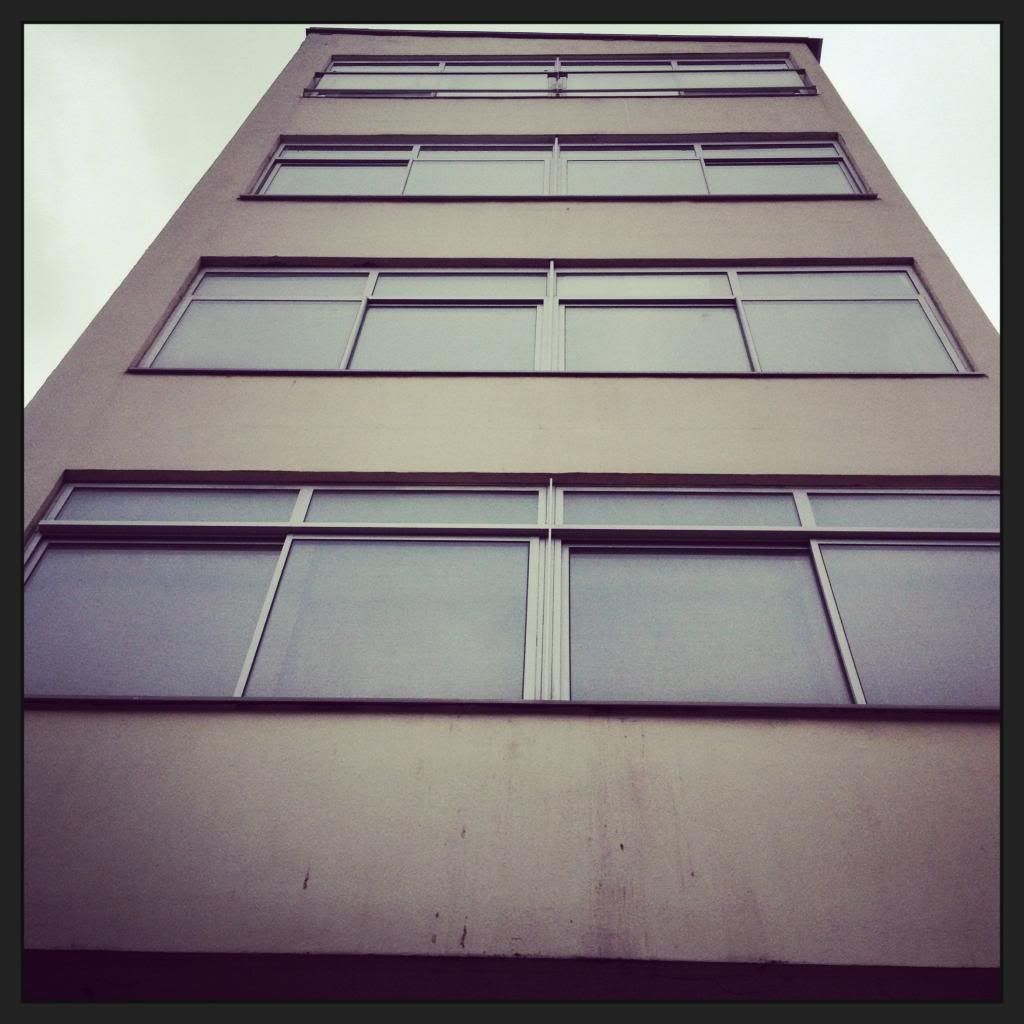 Armée du Salut, Palais du Peuple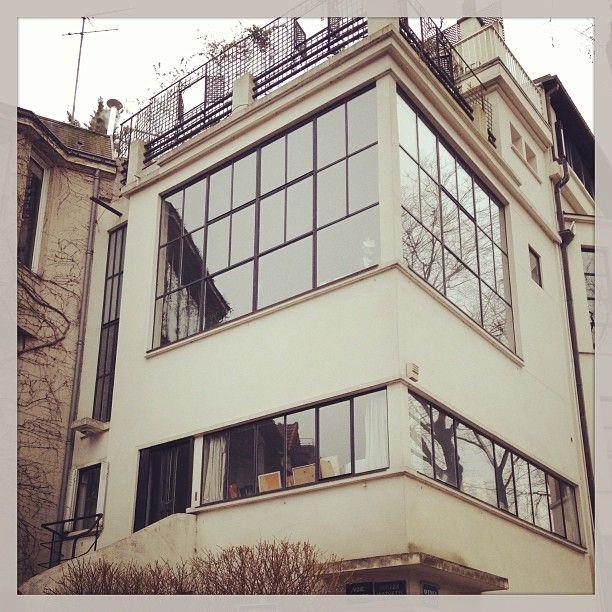 Maison-Atelier du peintre Amédée Ozenfant
Foundation Cartier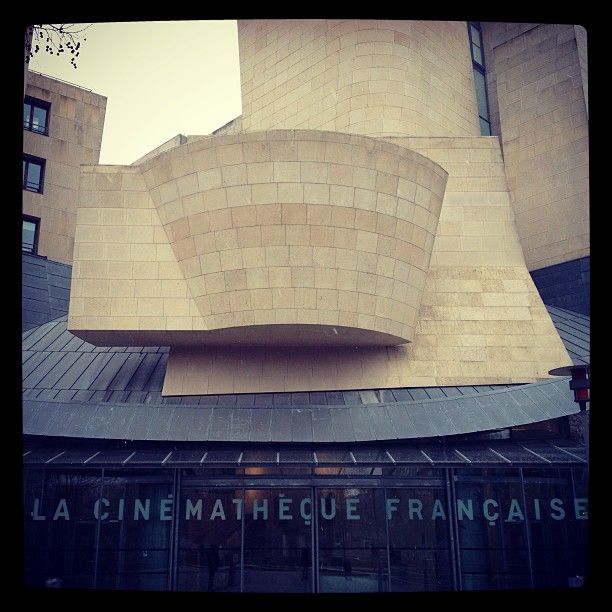 La Cinémathéque Française
Chocolat chaud hummmm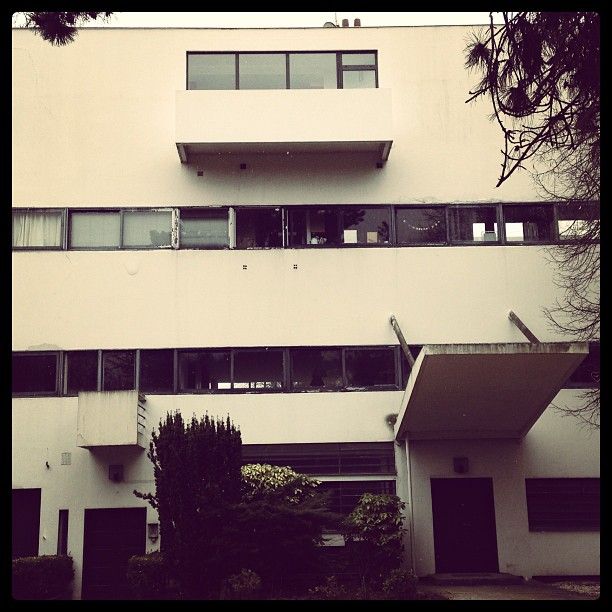 Villa Stein-de-Monzie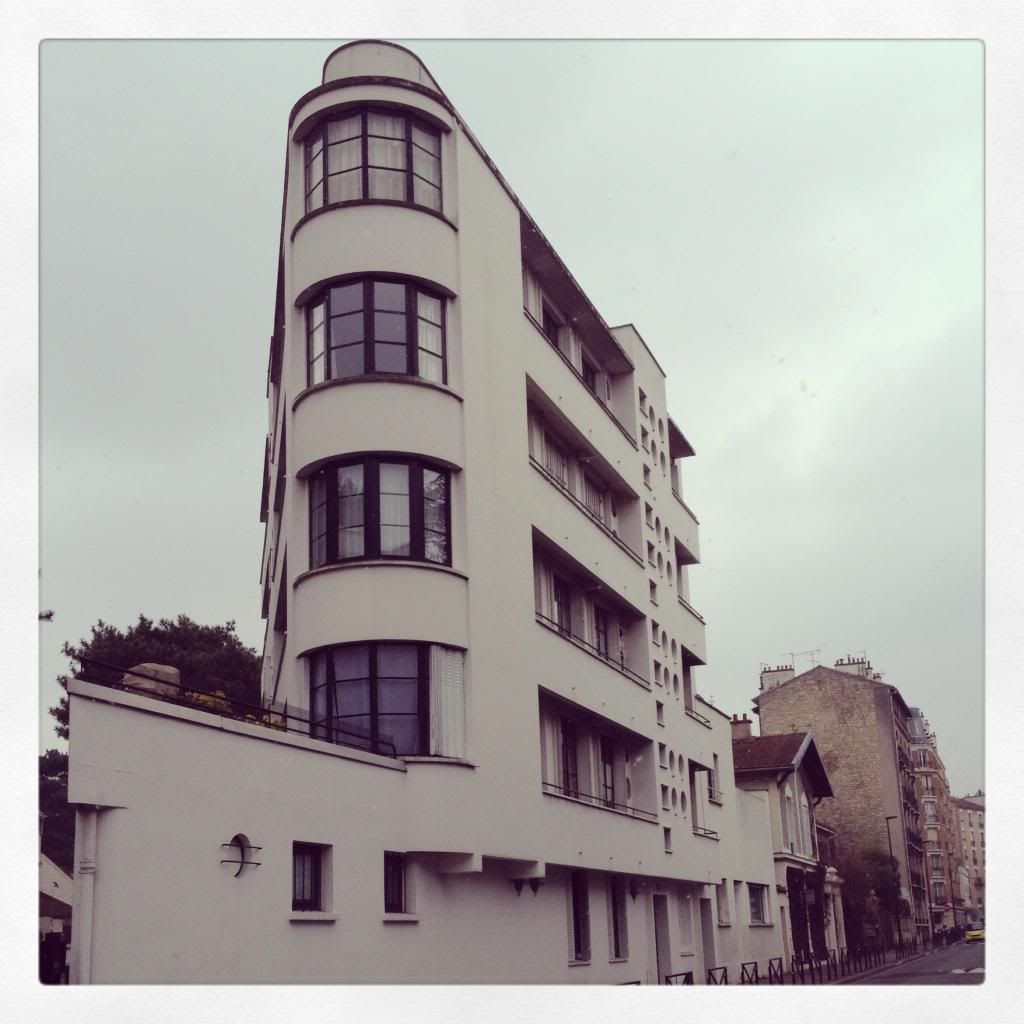 Villa Ternisien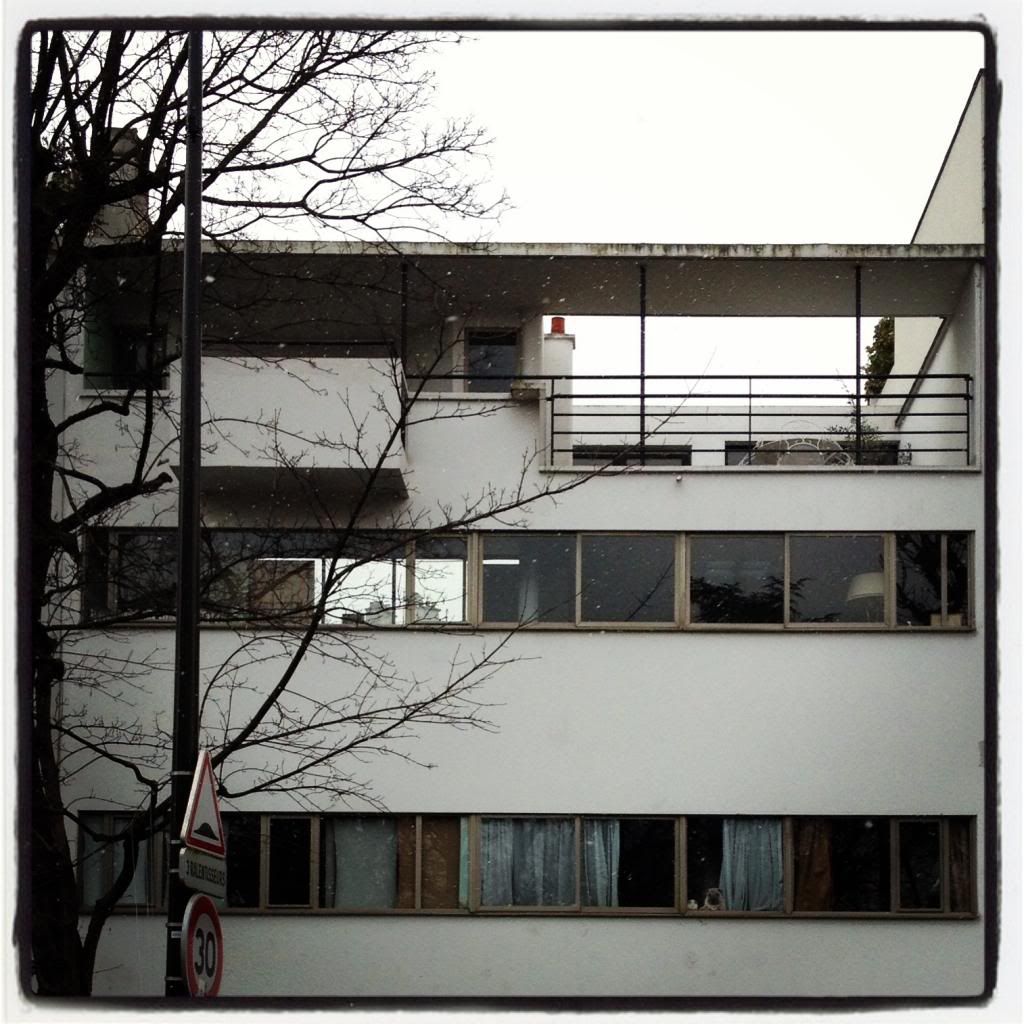 Maison Cook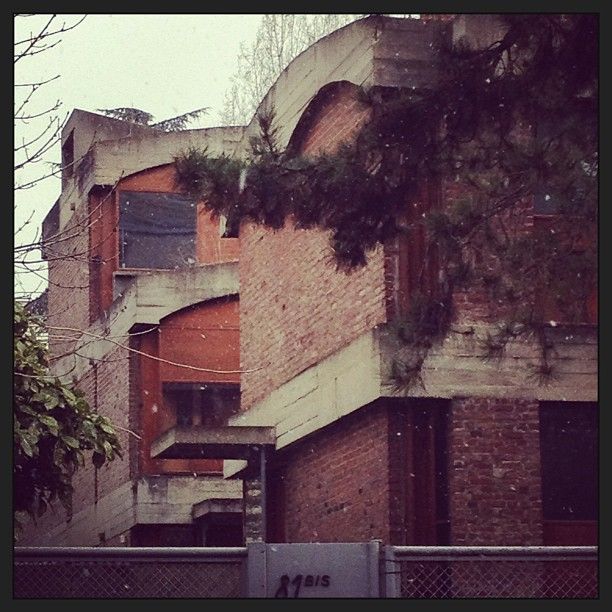 Maisons Jaoul
Maison Tzara
Musée du Quai Branly
Arts et métiers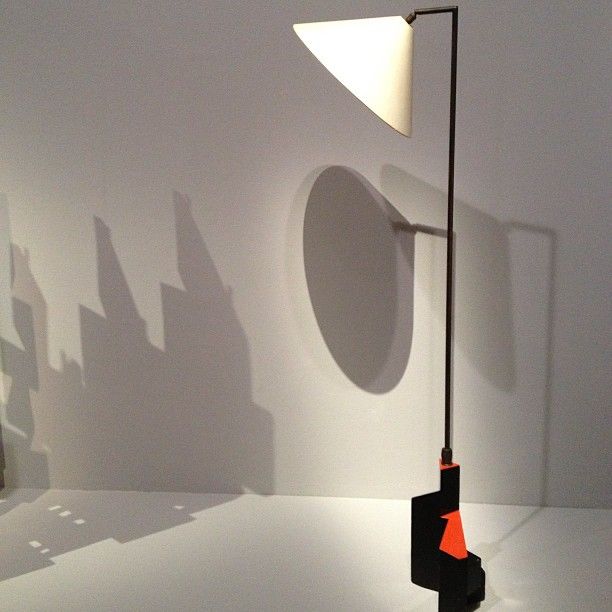 Eileen Grey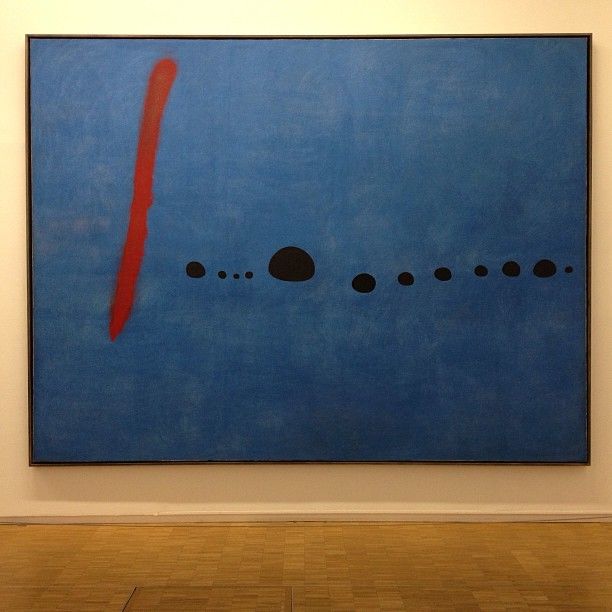 Miró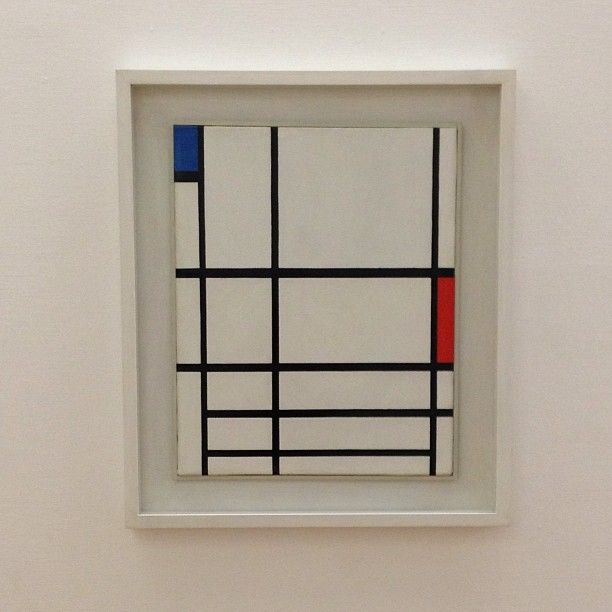 Piet Mondriaan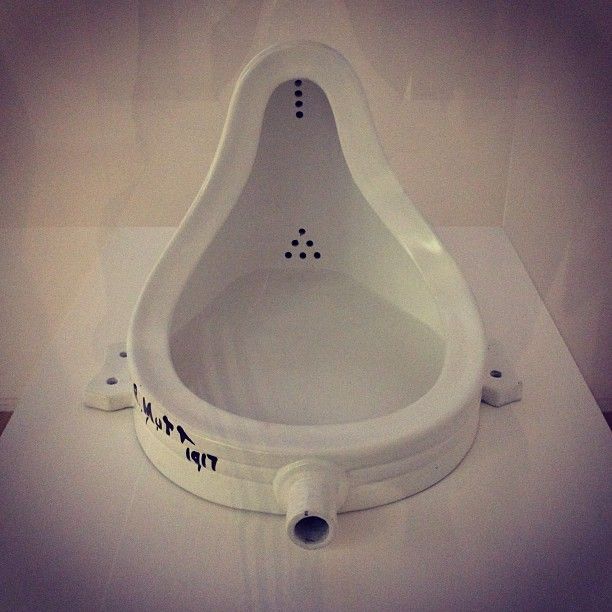 Marcel Duchamp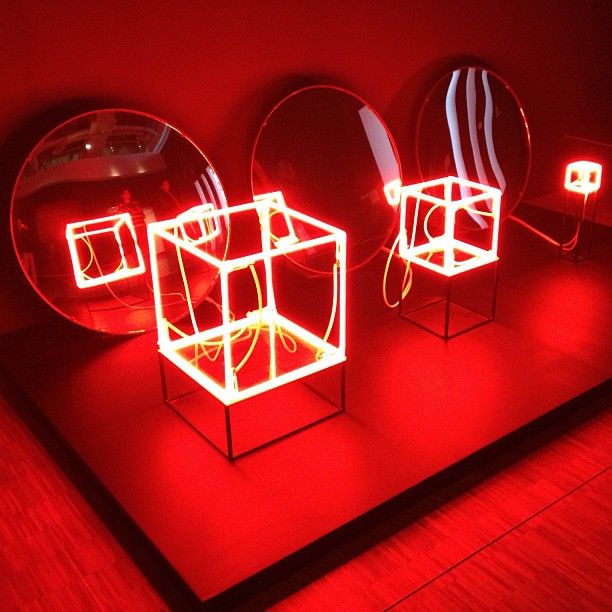 Piotr Kowalski
Jean Dubuffet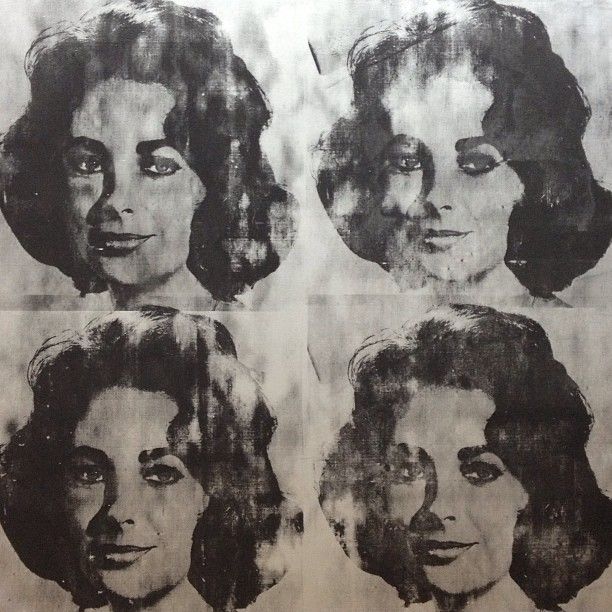 Andy Warhol
Mais um para a colecção <3 ADORO




Aqui ficam algumas fotos que tirei da minha última viagem a Paris.
Nunca é demais viajar! Espero que gostem :)
Here are some of the pictures that I took on my last trip to Paris.
Travelling is the best one can do! I hope you like it :)

Paris is always a good idea.
Audrey Hepburn